International Process Services by Process Servers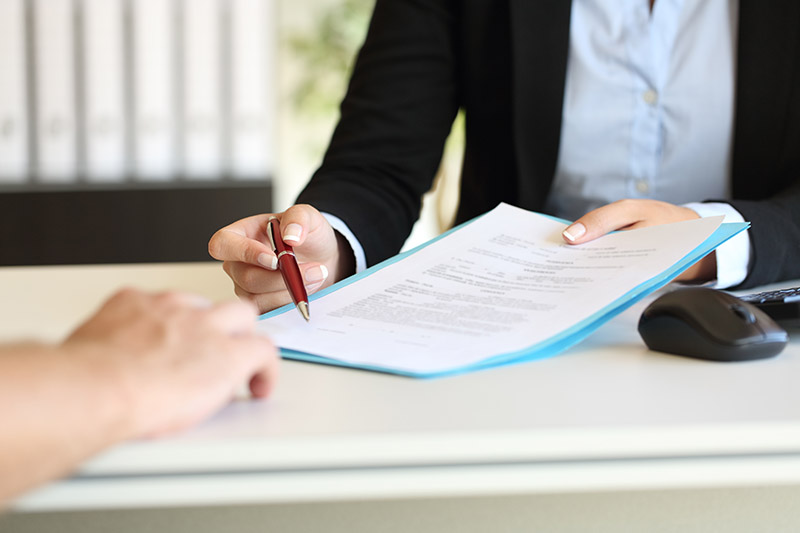 GREVESGROUP® serve all kind of legal/Civil cases related documents like Summons, Petitions, Complaints, Divorce Papers, Commercial Documents, Subpoena, Corporate Litigation Papers, Judicial and Extra - Judicial documents in Civil and Business matter in across the globe.

We can handle service of process anywhere in the world as we have the best network of International Process Servers across the globe. We are considered the world leaders when it comes to International process serving as we have an international process server in every major city of any country around the world.
Are you looking for an international process server to serve your local court papers?
We assure you of being the most economical international process servers available at your assistance. As the kind of costs and timeframes involved in international process service, you obviously want to make sure of choosing the right international process server agency. They should be familiar with the procedure and should be able to handle the service effectively.

Our team of international process servers is fully trained and completely reliable to complete your assignment without any excuses. We utilize the personal process service method while conducting the International process services. The personal service of process is quick and time saving and is not highly heavy on client's pockets. Our International process servers will provide a notarized affidavit of service once they effectuate the service which is acceptable in different jurisdictions. If you need to go forward with The Hague Convention method, we would also be able to arrange that for you in the cases possible. We can handle process services anywhere in the world.

We have a widespread network of international process servers in more than 100 countries in the regions; Central & South America, Caribbean Islands, Europe, Middle East and North Africa, Central and South Africa. We also have great network coverage in Asian region including Central Asia, East Asia, South Asia, and Southeast Asia.

We will assist you serve documents in Civil Matters, Matrimonial, Divorce, Child Custody Matters, Family related issue and Corporate & Business Matters.

The following documents we can serve for you:
Serving Divorce papers
Serving Petitions
Serving Subpoena
Serving Summons and Complaints in Divorce case filed in the UK, USA, CANADA, AUSTRALIA and other countries
Serving Summons and Complaints in Business and Civil matter filed in the UK, USA, CANADA, AUSTRALIA and other countries
Serving other judicial and extra judicial paper in civil and Business matter
Prominent Features of our Process Service:
Routine service (first attempt 3-5 days)
Notarized Affidavit (free of charge)
Infidelity notified by email / fax/ phone
All over India service and in other South Asian Countries
Rush service (Additional Cost)
Skip Locator Service - If address is not correct (Additional Cost)
Stake out (Additional Cost)
Air Mail service
Courier service (Additional Cost)
Digital / Video photography (Additional Cost)
We can do the following type of Process Services:
Personal process service
Process service under the Hague Convention
We continuously strive to help you to provide a consistently high standard process services and understand the extensive enquiries related to serving any kind of documents or papers. We discuss all the issues in complete confidential manner. To obtain more comprehensive information related to our Process Services you may inquire on [email protected].