Tracing of Heir/Beneficiary & Debtor Search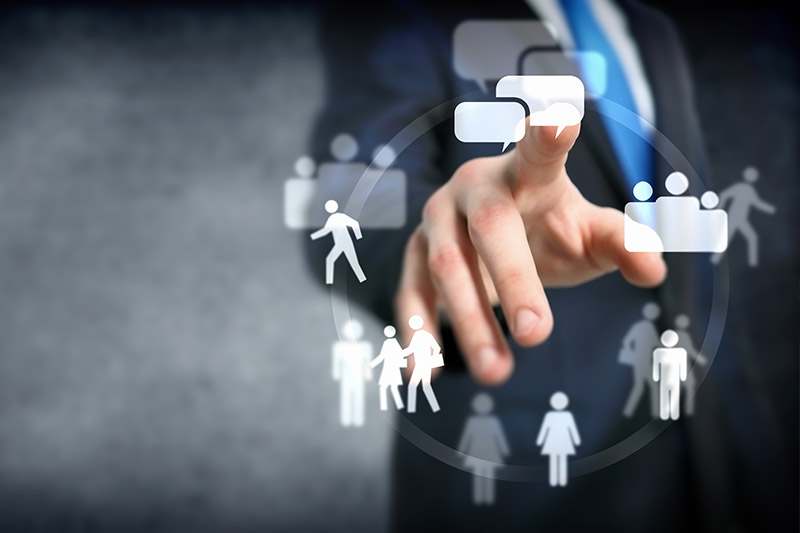 GREVESGROUP® has been in business for over a few decades now and we have our expertise in finding Heirs of a family across the globe. With the immense experience locating missing heirs all over the world, we have been conducting Heir searches on behalf of attorneys, guardians, and trust officers regularly. We are proud to inform you that we have a success rate of over 95% in finding or tracing heirs and beneficiaries over the globe for our clients. We have a team of dedicated tracers who are experts with the available software and on site agents to trace individuals who have lost contact. Our wide spread network of investigators globally help us locate the Heirs in any part of the world and confidentiality is completely maintained throughout the cases and afterwards as well.

You do not have to worry if you are not able to find the Heirs on your own as we are always available to assist you. GREVESGROUP® is in touch with experienced genealogists and private investigators that are readily available to assist with Heir searches globally. We can certainly assist you in all regions including; Central & South America, Middle East and North African Regions, Central & South Africa, Asia, USSR countries and Europe. Our expert investigators tracers are available in most of the regions mentioned above.

We also have strong working relationships with Heir tracing companies based in different regions. As a group, we are well capable of conducting research in most foreign countries. Feel free to contact us in case you have any queries or requirements related to Heir Searches.

We also provide debtor trace services due to increasing level of debts and it is essential for you to make contact with your customers as soon as you realize something is wrong. GREVESGROUP® understands that in many cases, timing is crucial as the debts you wish to recover may be irretrievable if the debtor is not traced before the right time. Our experienced tracers can certainly help you to solve these problems by helping you to Locate Debtors, Missing People, Witnesses, and Missing Adoptees etc. Our heir tracing services can help you reduce the number of accounts that are written off simply because no address information is known.

We understand that there are so many reasons for a skip trace and we regularly assist our clients with each such request. Whether it is debtor or a missing Heir, we search for them till we have solid news on them.

The more time that passes the less likely the companies are able to recover the debt in case of a missing debtor. Our experience has shown that it is extremely difficult to disappear completely for a debtor. Our debtor tracing service gives you the quickest result which is fully acquainted with the nature of the goods and services involved.

We continuously strive to help you to provide a consistently high standard of service and understand the extensive enquiries related to the corporate sector. We discuss all the issues in complete confidential manner which also includes non-disclosure agreement signing.

To obtain more comprehensive information related to our Heir Search and Skip Tracing Investigation Services; feel free to write to us at [email protected].